Hi, friends, and welcome to the weekend. Ready for brunch?
Well, it's mid-December, and you know what that means: Superfluous college football bowl games, of course. This year there are 40 (count 'em) bowl games. Which, if my math is correct (an unlikely occurrence) translates into 80 teams playing in a bowl this year. Now, I'm not saying they don't deserve it…I'm just saying this seems like its more and more about the money and sponsorship than about a team being bowl-worthy. Don't believe me? Here are some names of this year's bowls. Only two of these are made up:
Cheez-It Bowl
Academy Sports + Outdoors Texas Bowl
San Diego County Credit Union Holiday Bowl
Camping World Bowl
Military Bowl Presented by Northrop Grumman
Internet Monk Wandering in the Wilderness Bowl
Nova Home Loans Arizona Bowl
Tropical Smoothie Cafe Frisco Bowl
Bad Boy Mowers Gasparilla Bowl
Putin Crimea River Empire Expansion Bowl
This is the coolest and most informative graphic I have seen in a long while: The Deep Sea.
The Kensington Community Children's Co-operative has ditched Santa for its end of year party, dubbed a 'Celebration Picnic', and instead opted to bring in a 'Sustainability Pirate' for all the kids and their parents. Parent Kristoffer Paulsen isn't happy about the change: "If anyone has any clues about the sustainability pirate and what drugs they were taking when they came up with that, I would like to know.
The childcare centre said that it's to ensure that the event is inclusive for everyone.
Yes, I can see that. That's what's most important. Nevermind you are replacing a saint known for generosity and giving with a seafaring criminal known for murder, theft and kidnapping. As long as it's inclusive murder, theft and kidnapping.
Speaking of criminals, these guys are on the GENIUS level. We're talking Oceans 14 here:
U.S. officials misled the public on the Afghan war. Top American officials hid pessimistic assessments of how the 18-year military campaign in Afghanistan was going, according to documents published by The Washington Post. The Post said the documents had come from 2,000 pages of Pentagon interviews conducted from 2014 to 2018 in order to write a series of unclassified "Lessons Learned" reports. They were released after a long legal battle with the government's watchdog for the war. "We didn't have the foggiest notion of what we were undertaking," said one retired general who helped oversee the war.
A Pentagon spokesman said "there has been no intent" by the Defense Department "to mislead Congress or the public." He said that "most of the individuals interviewed spoke with the benefit of hindsight."
Related: The Times found that there was little to show for the $2 trillion spent on the war, during which more than 38,000 Afghan civilians and 2,400 American soldiers have died.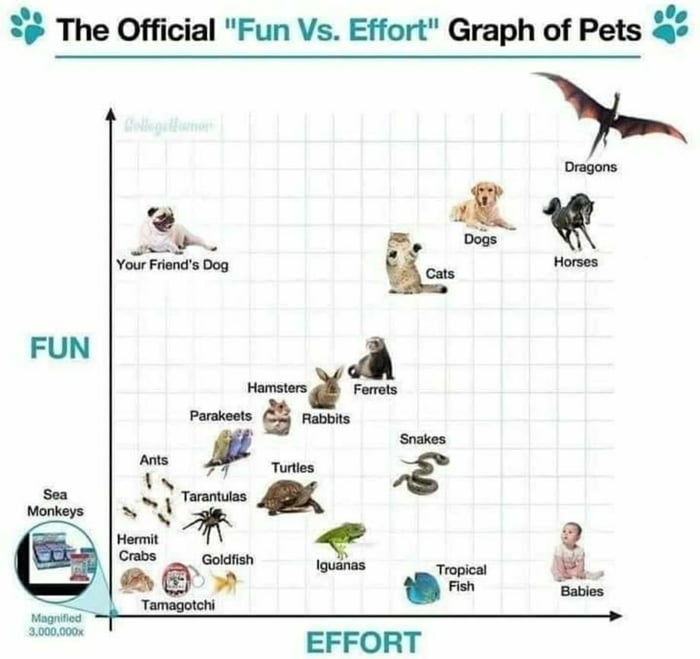 Is Jewishness a race, religion or both? President Trump signed an executive order that would effectively define Judaism as a race or nationality, not just a religion, in an effort to compel colleges and universities to combat discrimination. The effect, if not the goal, would be to ban anti-Zionist, and perhaps Anti-Israel, critique.
Jared Kushner gives the rationale for this:
This new order adopts as its definition of anti-Semitism the language put forth in 2016 by the International Holocaust Remembrance Alliance, while also accounting for other forms of anti-Semitism.

For example, the alliance defines "the targeting of the state of Israel, conceived as a Jewish collectivity," and those who deny "the Jewish people their right to self-determination, e.g., by claiming that the existence of a state of Israel is a racist endeavor" or those who compare "contemporary Israeli policy to that of the Nazis" as examples of anti-Semitism.

The Remembrance Alliance definition makes clear what our administration has stated publicly and on the record: Anti-Zionism is anti-Semitism.
There are at least two problems with this Executive Order. The first is articulated by one of the commentators on the Times Oped:
Kushner's assertion that Jews will not be defined by nationality, but will be protected against discriminatory measures under the auspices of national characteristics is splitting hairs and makes it abundantly clear that he hasn't read anything that address the distressing consequences of attributing Jewishness as a nationality in countries that have openly engaged in anti-Semitic behavior. This EO is a gift to white supremacists who now have another justification for categorizing Jewishness as a race, rather than people who adhere to a religious tradition.
The other problem is censorship.  Any speech that could be construed as "Anti-zionist" or Anti-Israeli will now be viewed as racial bigotry. And make no mistake: college administrators will allow nothing that can possible be construed as racism. This EO may silence most criticism in universities of the nation of Israel or its policies.
Person of the year? Time magazine gave Greta Thunberg that honor.
Thoughts? Here's mine on what the cover should have been: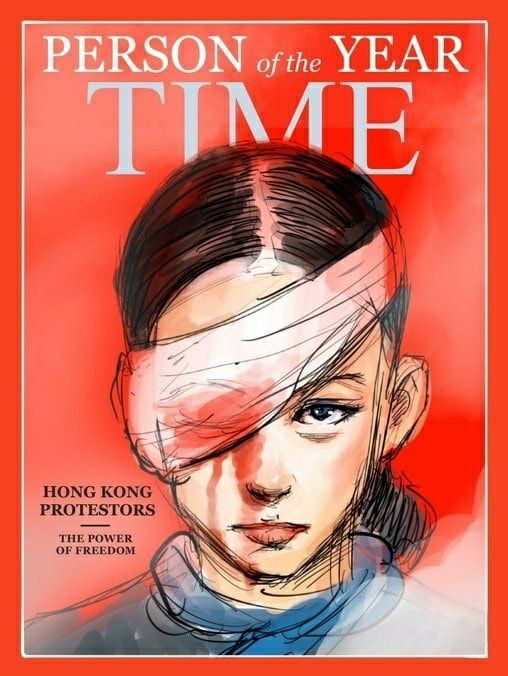 Christmas is going to be awkward: Michigan man sprayed brother's hunting area with deer repellent, DNR says.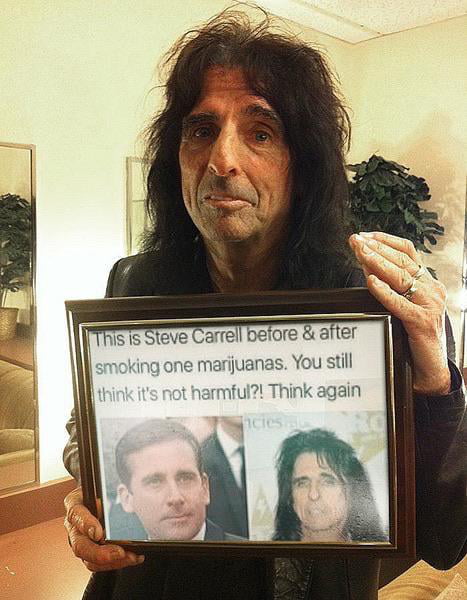 In Plough, Tara Isabella Burton writes about walking alone in cities:
"I do not enjoy walking in cities. As a semi-retired travel writer, I often find that people assume I enjoy my job. What could be more pleasurable, after all, than strolling along the Rue Lepic in Paris, or along Via Governo Vecchio in Rome, taking in the sights and panoramas and street cafés with all the gentle aestheticism of an old Baedecker guidebook?
"But, when I have done my job well, I have been miserable. Not because cities are bad for the soul, but because they are too punishingly good. I was a travel writer, after all, because I did not like myself when I was at home. I did not want to be my ordinary self, but to be the self I could be in relation to an imagined otherness: to be the sort of person who climbed mountains in the Caucasus, or clambered on ruins in Rome. Existing in new cities was supposed to be a kind of escape from who I was. Instead, it was an eternal, if ever-shifting, mirror of who I could not help but be. I found I was not the panama-hatted adventurers I'd read about imposing my word and will on the world like planting a flagpole. Instead, I was astoundingly vulnerable.

By the way, did you ever notice that queue is just the letter q followed by four silent letters? Or maybe they are just standing in line, waiting their turn.
A middle school in Manatee County, Florida, evacuated its students after someone sprayed too much Axe body spray.  Another bus arrived at the smelly scene to pick up the students. A local EMS came to check out the students but thankfully, no one was transported to the hospital from having too much Axe body spray.
Walmart had to apologize for selling the following sweater on its website: 
Yes, that's Saint Nick doing a line of coke. Amazon still sells it. Sigh.
Bald Eagle versus large octopus: Who would you put your money on? A team of salmon fishermen can tell you: they had to rescue the bald eagle after it bought off more than it could chew. The eagle had dived into the water for its dinner, but likely didn't realize what it was getting itself into:
I really wonder what was going through both creatures minds during all this.
Well, that's it for now, friends. Have a great week, and don't forget to set your DVR to record the Bad Boy Mowers Gasparilla Bowl. You'll never forgive yourself.